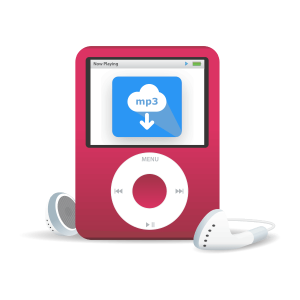 **This programme should only be used by individuals who have a diagnosis of migraine from their GP or Consultant neurologist.
What is the role of a Sports Psychologist? A sports psychologist will assist athletes to improve their sports performance by using a combination of different techniques. They also work with team managers and coaches on a variety of issues.  An … Read More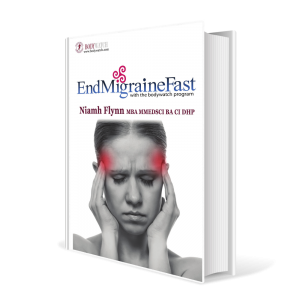 Would you like to…
• End migraines fast?
• Enjoy a holiday without the pending threat of migraine?
• Understand what is causing your migraines?
• Discover a variety of techniques and treatments used to treat migraines?
Inside this book you can uncover some of the most common migraine triggers and learn how to overcome the damage that migraines are inflicting on your life. Armed with that knowledge you can design your own EndMigraineFast Program to reduce the frequency, duration and severity of your migraines and possibly eliminate them completely. This book will change the way you view and deal with migraines. Learn to control your migraines instead of migraines controlling you. … Read More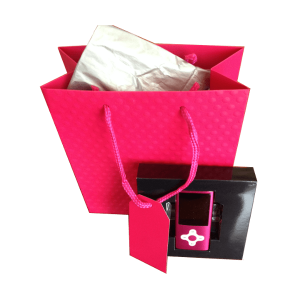 **This programme should only be used by individuals who have a diagnosis of migraine from their GP or Consultant neurologist.
KASHA KOLA | IMAGE MAGAZINE BUSINESS WOMAN OF THE YEAR
I started working with Niamh after coming across an interview with her in Tatler Magazine. Her business acceleration programme has had a strong, positive impact on all areas of my business, from strong self-confidence in dealing with clients, better stress management in facing challenging situations to increased morale and loyalty from my own staff.
My motivation has given me confidence to take a chance at new business opportunities and Niamh was able to work through any limiting behaviour and habits stopping me from achieving business and personal goals. Niamh is a very devoted coach and therapist, she always did her best to help and overcome anything that I felt was holding me back. I felt encouraged and empowered both in business and personal life
KASHA KOLA
"Niamh is an absolute gem to work with. Her hypnotherapy sessions helped me transform my business and reboot my love for my work. Her warm energy is addictive and her talents and skills as a therapist are unmatched. Looking forward to working with her again."
Angela Didek
---
Chronic pain requires a multi-disciplinary approach as not only is there the pain itself to manage but also the impact pain has on every aspect of a person's life. 
Chronic Pain Ireland were delighted to welcome Niamh Flynn to speak to our members at our 25th Anniversary event where she spoke on the benefits of hypnosis and chronic pain and demonstrated the techniques used to help reduce pain.  She then followed this up with a free bespoke MP3 so that attendees could listen to over and over again.  Niamh was very professional, empathetic and knowledgeable of the challenges of living with chronic pain.  Her outline of how hypnosis can be used and how it can help to regain quality of life was most enlightening.  This practical session encouraged many to try something new, something that they had not previously attempted or considered beforehand.   
Highly recommend Niamh to those wishing to learn a new technique that may help reduce pain sensation, reframing your mindset, dealing with anxiety and stress.
Governing Body
Chronic Pain Ireland
What is unique about the End Migraine Fast Program? It is backed by science. See references below. One on one consultations are available at The Galway Clinic.  The Program developer has over ten years of experience working with people who … Read More